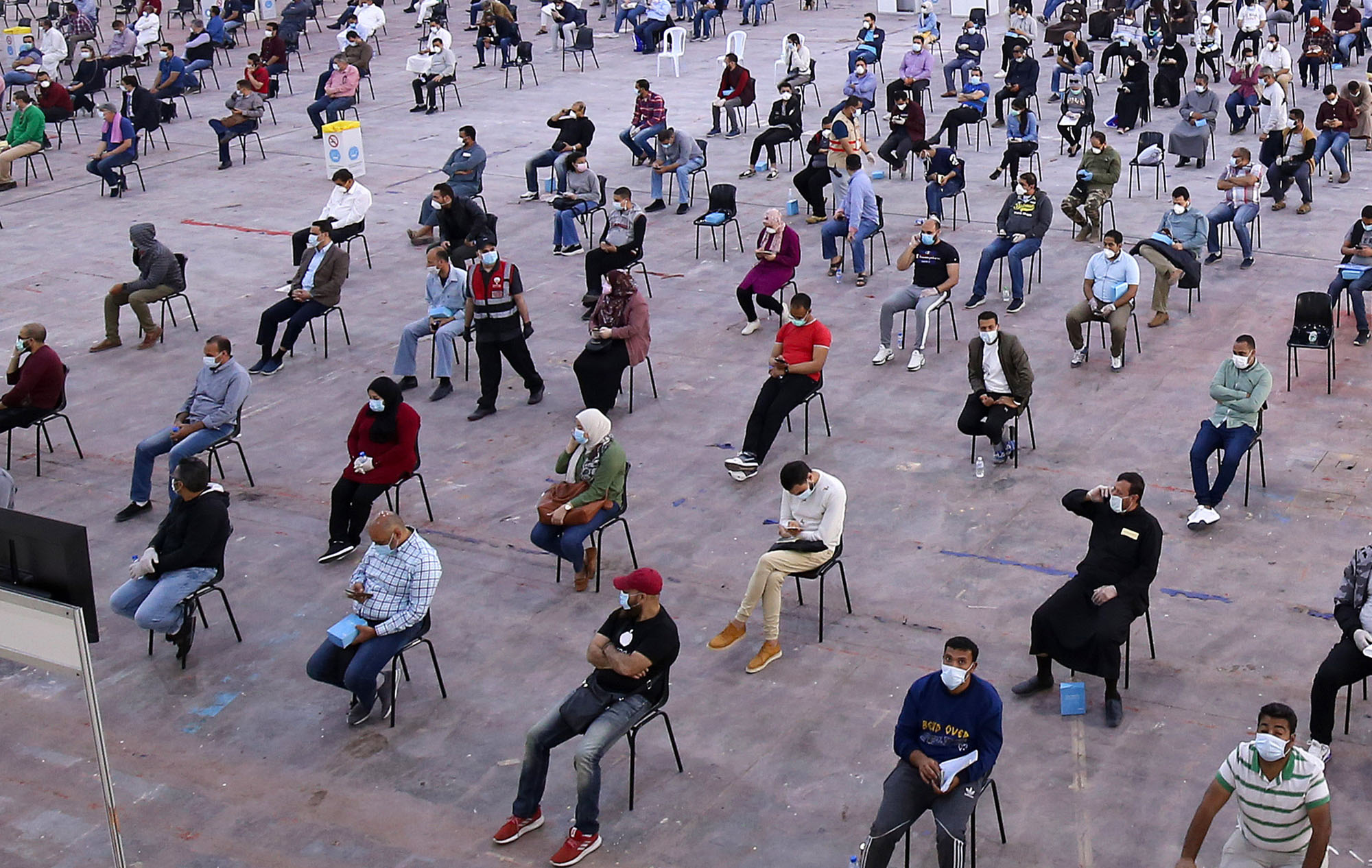 Coronavirus
Coronavirus, now everyone is familiar with this word. All of us knows, "What is coronavirus?", "From where Coronavirus came from?", "How dangerous Coronavirus is, "How we can protect ourself from Coronavirus", If you didn't know these pieces of information please do check this Questions' answers from WHO on Coronvirus pandemic https://www.who.int/news-room/q-a-detail/q-a-coronaviruses
Is there is life after Coronavirus?
Today we will tell you about what are the chances of life on earth after coronavirus pandemic.
There are two possibilities
We all gonna die due to this coronavirus pandemic
We all will survive
If we all die there is nothing left to talk about "All the very best for your next life".
Let us talk about what will happen after we all win this fight over this Coronavirus threat.
How humans will survive this Coronavirus pandemic?
According to the experts " The coronavirus pandemic will come to end with two possibilities"
When enough people develop their immunity, either through infection or through vaccination.
Another way if this virus continues to circulate and establish itself as a common respiratory system, i.e. we human evolve and can easily live with this coronavirus.
Life after Coronavirus pandemic
If you think life after Coronavirus will be the same? Do you think "yes"?Then you're wrong this time. Life after coronavirus will impact everything Coronavirus will impact almost everything like healthcare, politics, economy, culture, change in living style, etc. But here we will talk about the two most affected areas like Healthcare and Economy.
Healthcare
As we all can see now, our healthcare which is in present not very much capable of fighting with such big threats like coronavirus. As we can see we are having a shortage of medical equipment in the treatment of corona patients. Through all of this, we can understand we need a well stabilized and fully upgraded Health care in the world to fight upcoming big threats such as corona.
Effect on health care
After coronavirus pandemic will end things will not be the same as before, you'll not get things easily as like you were getting it yesterday. Maybe we will face a shortage of important medicines and healthcare. The government will work hard to improve those situations but that will take time.
As we can see now transportation, factories, supply chain everything has been stopped in world, and we can see how in panic people are storing medicines at their houses, as they are thinking they'll not get it in future but not getting medicines in future is not sure if you'll start storing medicines today you're making sure that in future that world will face medicine shortage due to which we'll lose a lot of life.
Money and Economy of the World
Coronavirus pandemic will cause a high fall in the economy of world experts to say that this economy fall will be greater than the economy fall of the year 2008. According to the report of Business Today, "COVID-19 lockdown may cost approx. 8.76 lakh Crore in INDIA only"
As per the reports, many big businesses are pulling back not only because of having no customers but they are also afraid of how bad this situation could be. The effect of here action can be experience after the end of Coronavirus and when we will be back in our normal life.
People are in tension and panic, they are storing every essential item, like food, medicines, LPG gas cylinders, hand washes, etc. in their house this will also affect the economy as we will experience high demand and less quantity inn market which will eventually raise the cost of those products in future.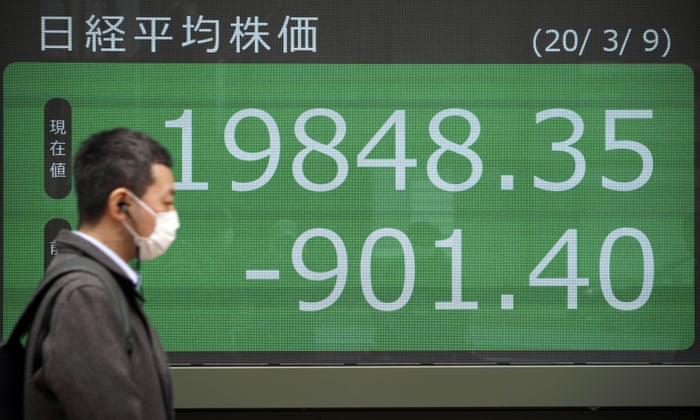 People are only withdrawing the amounts from the bank and safe, this will pressurize the bank which will also result in the fall in the economy. We do not notice but everyday NSE, LSE, Nasdaq, NIFTY-50, BSE everywhere stock price are falling if it will fall like that then one day it will break out and will be the biggest economy fall of the century, which will highly affect the country's economy.
How to avoid the destruction of coronavirus in the future?
This is a great fight of humans with the invisible creatures which is much stronger than us now. We can lower or avoid these types of destruction by doing many things like First of all, don't panic the government is trying very hard to keep us safe. You don't need to store the food items and medicines in your house, your this action may cost a life of a more needy person somewhere in this world
Don't fear, hesitate, or shy if you're finding any symptoms in yourself or in a person who is close to you or in your known one. Government and Doctors are taking care of patients very well and trying to recover them as fast as they can. Try being inside your house as your family needs you you can help this world by being inside your house, the less this virus will spread the lesser the destruction will be in the present or the future.
When this all will over try to help your country's economy, buy things which are made in your country like, if you're in India try buying products which are manufactured and marketed in India by the Indian company, If you are in the USA try buying products which are made in the USA especially. Through these tiny steps you can save your country and you'll be the hero in saving your country from those hazardous situations.
Stay Home! Stay safe!