Now a days coronavirus is a burning issue in all over the world. The COVID-19 is affecting 170 countries and territories around the world one international conveyance. There are 206,900 cases of COVID -19 in all around the world in which 8272 patients got date and 82,889 are recovered. .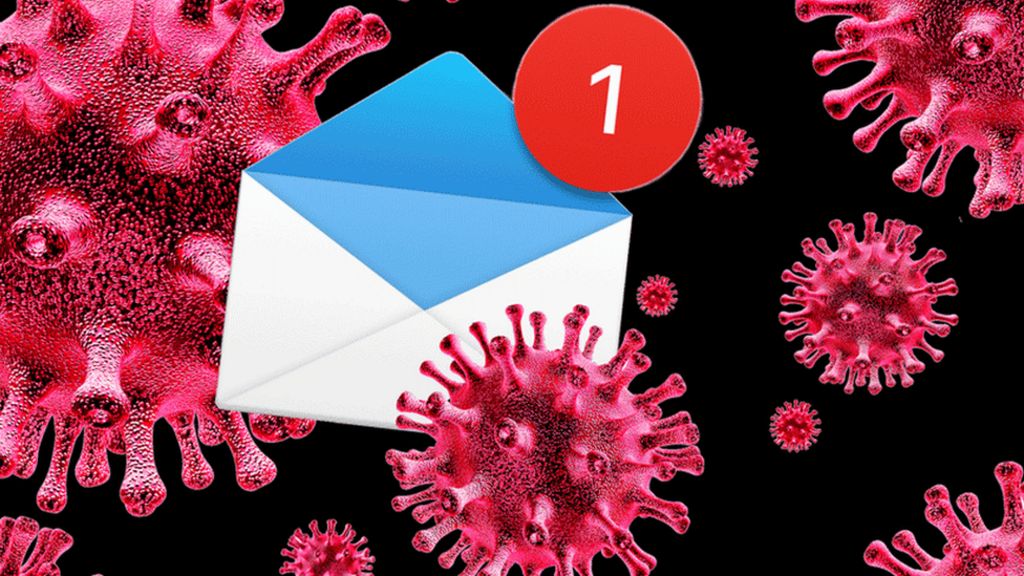 The news that is in sensation now-a-days is that "the coronavirus is used as a source to spread malware and hack user data by the maps explaining about the virus worldwide. The cyber criminals constantly e latch on the news items that captivate the public's attention but usually they do so by spreading the mis-information about it.
 WHAT THEY ARE DOING FOR SPREADING MALWARE?
Hackers are creating fake coronavirus maps to spread malware.•
They are scrapping user data including usernames, passwords and credit card numbers.
HOW IT ALL STARTED?
A map from John Hopkins University that shows the spread of COVID-19 contains malware.
Typically, malicious actors have tried to spread malware through individual online maps as information from reliable sources about the global spread of COVID-19.
However, a real-time map showing the spread of COVID-19 from Johns Hopkins University is itself secure and does not contain malware.
HOW IT ALL STARTED?
In March 2020, when the coronavirus grew as a global pandemic, citizens started searching for information about the disease caused by the virus, COVID-19. Organisations such as the center for disease control and prevention (CDC) and the World health organisation (WHO), came up with a data to get the accurate picture of how fast the disease spreading, where cases where being reported and they were also trying to guide that what they should do to keep themselves and their communities safe. John Hopkins University also provided a valuable resource of information about how the disease was spreading around the globe by the help of real time map. At the time of this writing, this map from Hopkins coronavirus research centre showed 1,37,445 total confirmed cases in which the resulted death was in just over 5000.  Unfortunately, malicious actors saw the  heightened concerns about COVID-19 is an opportunity to start spreading misinformation and malware. On March 9, 2020, In a security release a report stating that the maps similar to the above 1 where being used to trick people into downloading malware.
Global awareness of the coronavirus epidemic gradually gives way to complete terror, and as governments begin to intensify their efforts to combat the virus and protect their citizens, global news agencies find themselves in the new  Found racing to respond to public demand for accurate information related to Infection, death, transmission, etc.
  This demand creates a vulnerability that malicious actors quickly take advantage of by spreading malware disguised as a "coronavate map".  The cybercity researcher at Reason Labs, Shai Alfasi, detected and analyzed this malware, which weaponized the Coronavirus virus application to steal credentials, such as usernames, passwords, credit card numbers, and other sensitive information stored in the user's browser.  Had made  Attackers can also use this information for many other tasks, such as selling it on the deep web or gaining access to bank accounts or social media.
  The new malware activates a streak of malicious software called Azorault.  AZORult is an information stealer and was first discovered in 2016.  It is used to steal browsing history, cookies, ID / password, cryptocurrency and more.  It can also download additional malware on infected machines.  AZORult is commonly sold on Russian underground forums for the purpose of collecting sensitive data from an infected computer.  There is also a type of AZORult creating a new, hidden administrator account on an infected machine to allow Remote Desktop Protocol (RDP) connections.
As the coronavirus continues to spread and more applications and technologies are developed to monitor it, we are likely seeing future growth in Corona Malware and Corona Malware variants as well.